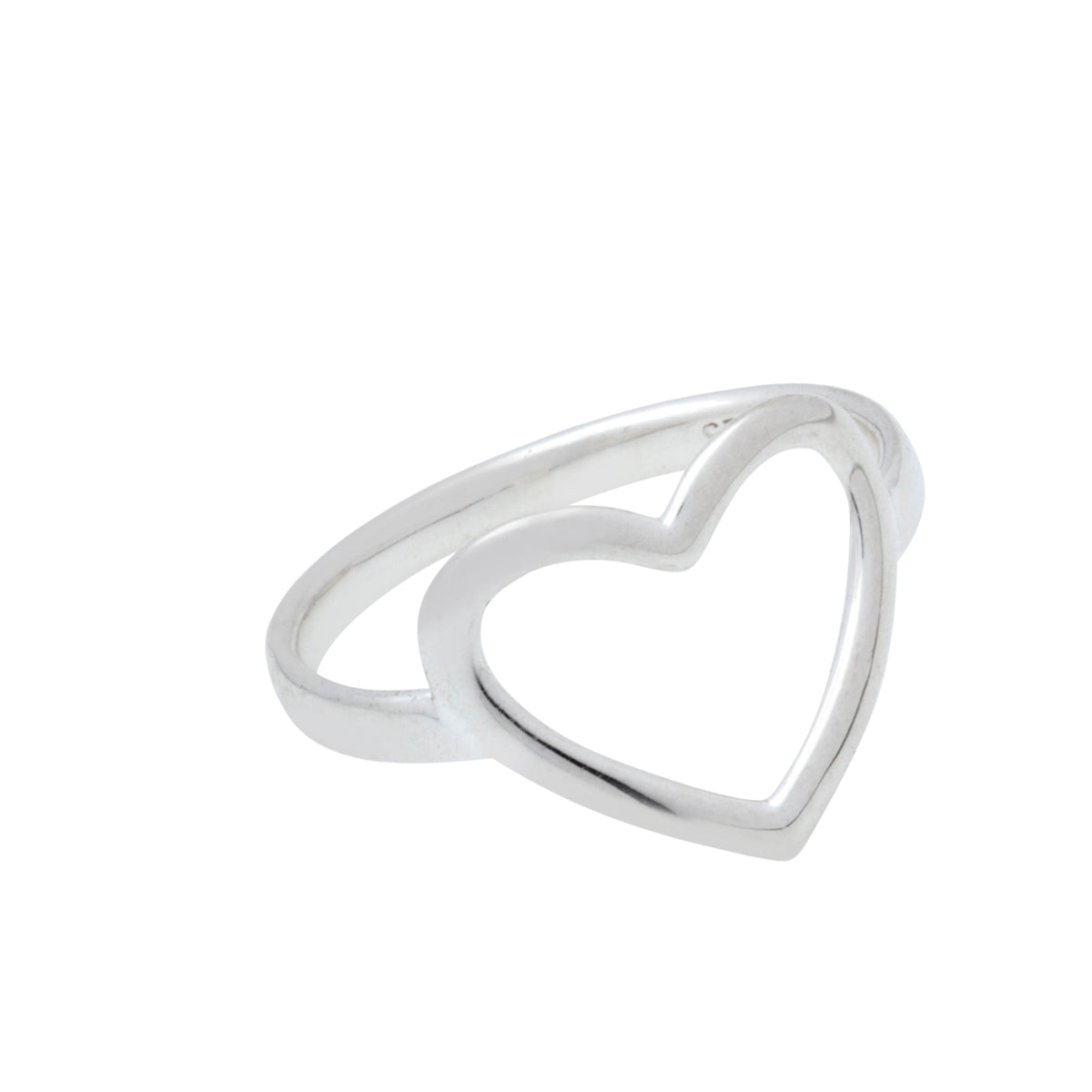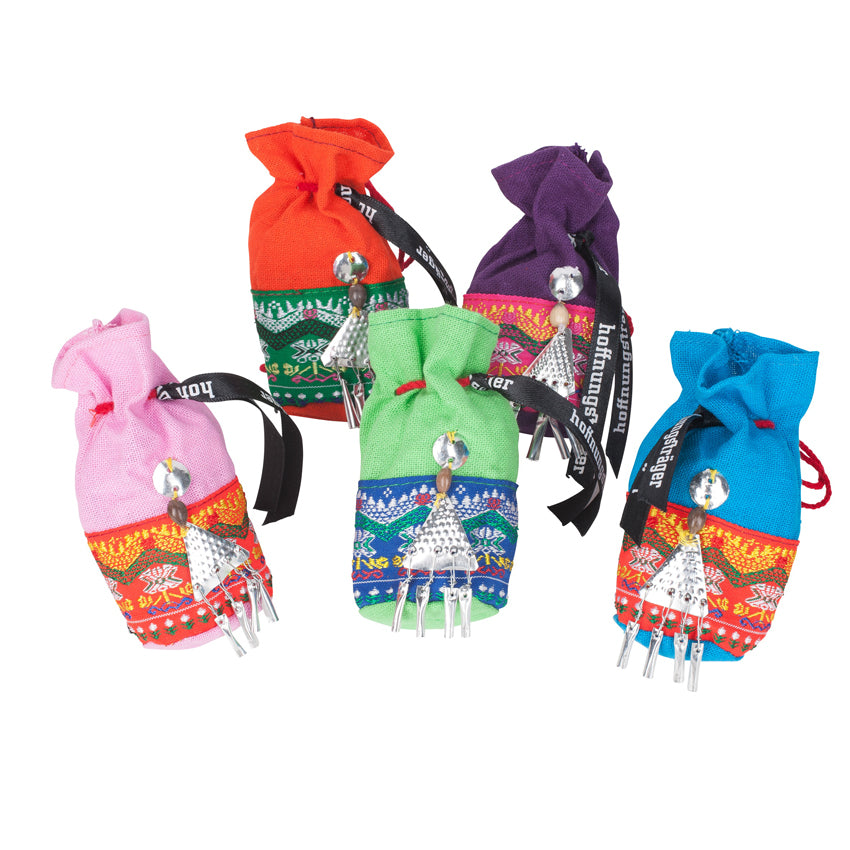 Open your hearts, make them receptive to new things, overcome borders, let them shine - and the world is wide open to you!
You will be gifted by life, you will feel infinitely rich & happy.
This delicate OPEN HEART ring is a small memorial and reminds you to listen to and trust your heart in everyday life.
THE RING COMES IN THREE SIZES: 7.5 (equivalent to approximately 17mm), 8 (equivalent to approximately 18mm) and 9.5 (equivalent to approximately 19mm).
It is best to measure a suitable ring (inner diameter) and then enter the size you need in the comments field.
Material 925 sterling silver.
Packaged in a hand-made ethno bag from Chiang Mai
HANDMADE IN HAMBURG ❥☮LOVE, PEACE [&] HAPPINESS JEWELRY
Shipment
Free Shipping
In Germany we deliver free of charge. For other regions, free shipping applies to orders over €150.
Fast delivery
All orders are processed within 1-2 business days. The normal delivery time within Germany is 2-4 working days after receipt of payment.
International Shipping
We ship worldwide! Free shipping on orders over €150. Shipping costs for other regions:
Europe: €12.95
Rest of the world: €15.90
FAQ
Is there a guarantee?
Yes! For 3 months from the date of purchase we will take care of your product if there is any damage to the material. Just contact us and we will send you a replacement. Please note that in some cases we do not provide any warranty (modification, misuse or damage). Read the full policy.
Do you do handcrafts?
Yes, the good news is that we can handcraft just for you on special request! Our range of individual ethno & yoga jewelery is huge and very individual, please indicate when ordering whether you would like a pendant or cord in a particular style or in a different colour. You can also just let us know if we can customize the chain length to your liking.
Do you offer a packing service?
Yes, we love doing that! All of our jewelry is already packed in a gift box, a cloth bag, or on a gift card. If you want additional outer packaging, just send us a message - we'll also write a card with your personal text if you like.
materials
High quality
Quality is our top priority. Most of our jewelry materials are fine sterling silver - optional gold/rose gold plating, genuine and finely cut gemstones, natural sandalwood with a soothing scent, fade resistant cords that are durable.
Sustainable jewelry label
With our beautiful planet in mind, we always strive to source eco-friendly materials such as wooden beads, recycled glass beads, vegan leather or silk ribbons and use eco-friendly packaging such as papers, recycled plastic bags and ethnic bags for charity.
handmade with love
All of our pieces are lovingly designed in Hamburg, Germany. Then we let our partner in the holy city of Haridwar, India, realize and handcraft them under fair trading conditions. In our workshop in Hamburg, we refine and individualize starting products with additional details.